Achates Security Agency
Our Security Agency was founded in 1958 as a single private security agency serving Vancouver, Washington. The company quickly expanded to offer both stationary security guards and private patrol officers throughout Washington. Today we offer security agency services in Oregon and Washington.
Achates (pronounced A-KAY-TEES) was the faithful companion of Aeneas in Virgil's Aeneid, and has come to mean "A loyal friend". Like any loyal friend, we are concerned about your needs for private security. Local management, top professionals and personalized attention help us to provide our clients with a level of security service and accountability that is unavailable from the competition.
Your company deserves a loyal friend. Our philosophy is to serve you with proactive determination and proficiency. We take on the responsibility to reduce risks, prevent crime and safeguard our clients.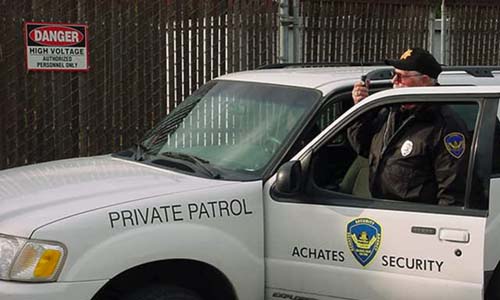 VEHICLE PATROL SERVICES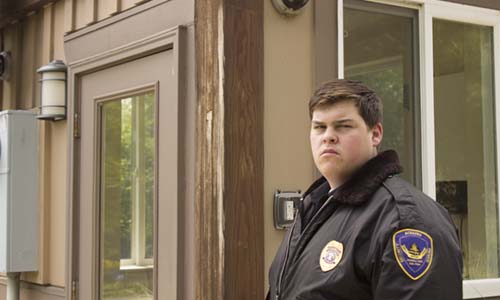 STATIONARY UNIFORMED OFFICERS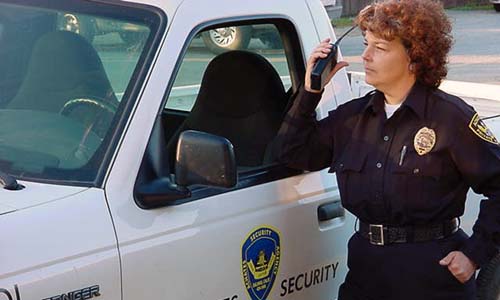 RESIDENTIAL PROTECTION SERVICES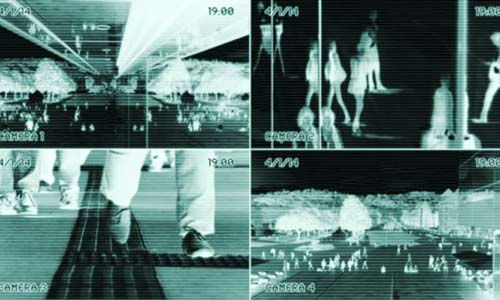 VIDEO MONITORING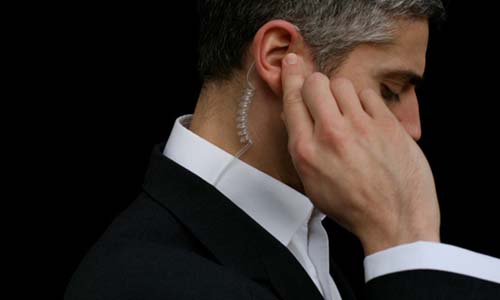 EXECUTIVE & CORPORATE SECURITY