Achates uniformed security officers consistently deter thefts, vandalism, arson, workplace violence and other similar crimes by controlling access points and performing thorough site inspections. But our duties seldom stop at the front door.
Our uniformed officers perform a variety of roles including:
Access Control
Applicant Processing
CCTV Console Operators
CPR/First Aid/AED
Emergency Response
Escort Officers
Fire/Equipment/Safety Inspection
Foot Patrol
ID Badge Generation
Mail Screening/Distribution
New Employee Orientation
Parking Enforcement
Reception/Concierge
Stationary Vehicle Patrol
Threat assessment
Transportation Coordination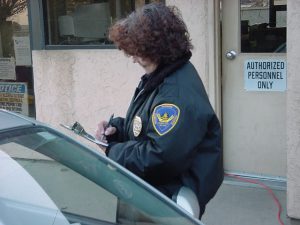 Achates officers enforce company policies and report all accidents, occurrences, or events that could potentially result in liability, such as injury, property damage, or business interruption. Our team members often prevent the impact of accidental losses resulting from such perils as fire, explosion, windstorm, and mechanical failure due to their vigilant response to detailed inspections. Our officers act as first responders in the case of an accident and are well trained to handle emergency situations.